The Coaching Experience
I want to give you the tools and share my experiences to equip you to make the best decisions for your business.
If you not only want to change your business but you want to change your mindset, I'm the coach for you.
3 Month Containers include access to all of my current online courses.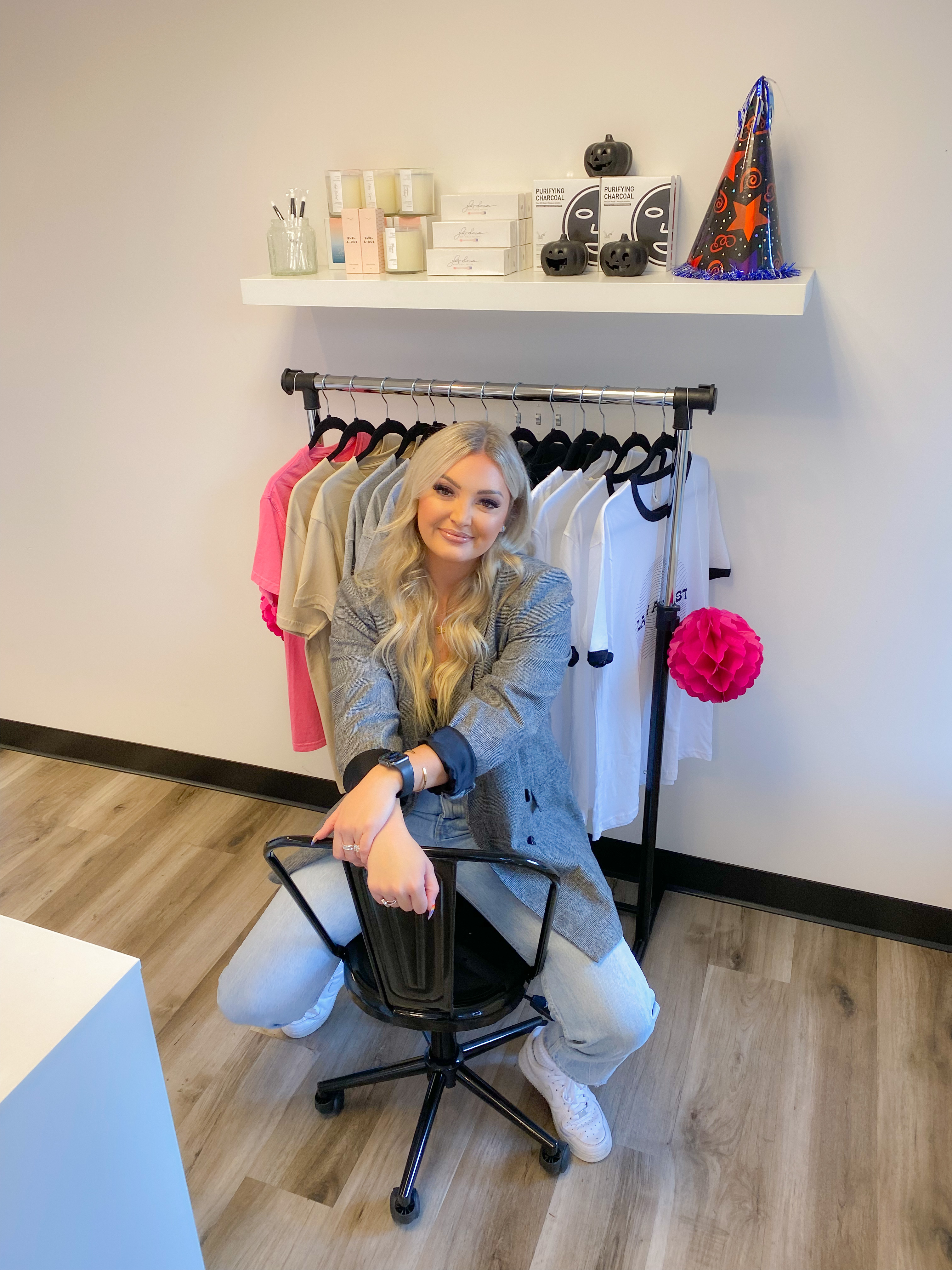 Hi, I'm MacKenzie
I've been in your shoes when it comes to wanting more for yourself and your business.
I'm here to help you get systems in place to achieve your goals
Frequently Asked Questions
What can we cover in our call?
This call is tailored to you! MacK doesn't hold back and shares all about her experiences along with brainstorming to help specifically with your circumstances.
How do I schedule my appointment?
Upon purchasing coaching, you'll receive further instructions on how to book a time for our session.
Can I purchase coaching more than once?
Absolutely! If you find yourself in need of coaching more than once, simply purchase the coaching again or take a look at our bundles!
Your session will be recorded and you will also receive an overview of our call emailed to you within 24 hrs.